Class Name
Date
Level/Grade
Placing
Score

| | | | | |
| --- | --- | --- | --- | --- |
| Show Class | Jan 24, 2021 :03 | 7W | 9 o/o 17 | 266 |

| | | | | |
| --- | --- | --- | --- | --- |
| Show Class | Jan 24, 2021 :03 | 7W | 7 o/o 17 | 266 |

| | | | | |
| --- | --- | --- | --- | --- |
| Show Class | Jan 19, 2021 :03 | 7W | 6 o/o 17 | 266 |

| | | | | |
| --- | --- | --- | --- | --- |
| Show Class | Jan 19, 2021 :03 | 7W | 4 o/o 17 | 266 |

| | | | | | |
| --- | --- | --- | --- | --- | --- |
| Show Class | Jan 12, 2021 :02 | H | 7W | 3 o/o 17 | 266 |

| | | | | | |
| --- | --- | --- | --- | --- | --- |
| Show Class | Jan 11, 2021 :02 | H | 7W | 7 o/o 17 | 266 |

| | | | | | |
| --- | --- | --- | --- | --- | --- |
| Show Class | Jan 6, 2021 :01 | H | 7W | 5 o/o 17 | 266 |

| | | | | | |
| --- | --- | --- | --- | --- | --- |
| Show Class | Jan 6, 2021 :01 | H | 7W | 7 o/o 17 | 266 |

| | | | | | |
| --- | --- | --- | --- | --- | --- |
| Show Class | Dec 28, 2020 :53 | H | 7W | 11 o/o 17 | 266 |

| | | | | | |
| --- | --- | --- | --- | --- | --- |
| Show Class | Dec 28, 2020 :53 | H | 7W | 11 o/o 17 | 266 |

| | | | | | |
| --- | --- | --- | --- | --- | --- |
| Show Class | Dec 21, 2020 :52 | H | 7W | 7 o/o 17 | 266 |

| | | | | | |
| --- | --- | --- | --- | --- | --- |
| Show Class | Dec 19, 2020 :51 | H | 7W | 9 o/o 17 | 266 |

| | | | | | |
| --- | --- | --- | --- | --- | --- |
| Show Class | Dec 14, 2020 :51 | H | 7W | 6 o/o 17 | 266 |

| | | | | | |
| --- | --- | --- | --- | --- | --- |
| Show Class | Dec 12, 2020 :50 | H | 7W | 12 o/o 17 | 266 |

| | | | | | |
| --- | --- | --- | --- | --- | --- |
| Show Class | Dec 7, 2020 :50 | H | 7W | 7 o/o 17 | 266 |

| | | | | | |
| --- | --- | --- | --- | --- | --- |
| Show Class | Dec 5, 2020 :49 | H | 7W | 7 o/o 17 | 266 |

| | | | | | |
| --- | --- | --- | --- | --- | --- |
| Show Class | Nov 30, 2020 :49 | H | 7W | 10 o/o 17 | 266 |

| | | | | | |
| --- | --- | --- | --- | --- | --- |
| Show Class | Nov 28, 2020 :48 | H | 7W | 11 o/o 17 | 266 |

| | | | | | |
| --- | --- | --- | --- | --- | --- |
| Show Class | Nov 23, 2020 :48 | H | 7W | 8 o/o 17 | 266 |

| | | | | | |
| --- | --- | --- | --- | --- | --- |
| Show Class | Nov 21, 2020 :47 | H | 7W | 12 o/o 17 | 266 |

| | | | | | |
| --- | --- | --- | --- | --- | --- |
| Show Class | Nov 16, 2020 :47 | H | 7W | 7 o/o 17 | 266 |

| | | | | | |
| --- | --- | --- | --- | --- | --- |
| Show Class | Nov 14, 2020 :46 | H | 7W | 9 o/o 17 | 266 |

| | | | | | |
| --- | --- | --- | --- | --- | --- |
| Show Class | Nov 7, 2020 :45 | H | 7W | 5 o/o 17 | 266 |

| | | | | | |
| --- | --- | --- | --- | --- | --- |
| Show Class | Nov 2, 2020 :45 | H | 7W | 10 o/o 17 | 266 |

| | | | | | |
| --- | --- | --- | --- | --- | --- |
| Show Class | Oct 31, 2020 :44 | H | 7W | 12 o/o 17 | 266 |

| | | | | | |
| --- | --- | --- | --- | --- | --- |
| Show Class | Oct 26, 2020 :44 | H | 7W | 10 o/o 17 | 266 |

| | | | | | |
| --- | --- | --- | --- | --- | --- |
| Show Class | Oct 24, 2020 :43 | H | 7W | 9 o/o 17 | 266 |

| | | | | | |
| --- | --- | --- | --- | --- | --- |
| Show Class | Oct 19, 2020 :43 | H | 7W | 6 o/o 17 | 266 |

| | | | | | |
| --- | --- | --- | --- | --- | --- |
| Show Class | Oct 17, 2020 :42 | H | 7W | 11 o/o 17 | 266 |

| | | | | | |
| --- | --- | --- | --- | --- | --- |
| Show Class | Oct 6, 2020 :41 | H | 7W | 3 o/o 17 | 266 |

| | | | | | |
| --- | --- | --- | --- | --- | --- |
| Show Class | Oct 6, 2020 :41 | H | 7W | 5 o/o 17 | 266 |

| | | | | | |
| --- | --- | --- | --- | --- | --- |
| Show Class | Aug 8, 2020 :32 | H | 7R | 10 o/o 12 | 238 |

| | | | | | |
| --- | --- | --- | --- | --- | --- |
| Show Class | Aug 8, 2020 :32 | H | 7R | 9 o/o 12 | 238 |

| | | | | | |
| --- | --- | --- | --- | --- | --- |
| Show Class | Jun 23, 2020 :26 | H | 6R | 6 o/o 11 | 186 |

| | | | | | |
| --- | --- | --- | --- | --- | --- |
| The Sod Grotto Extravaganza | Jun 5, 2020 :23 | H | 5W | 12 o/o 14 | 160 |

| | | | | | |
| --- | --- | --- | --- | --- | --- |
| Show Class | May 21, 2020 :21 | H | 5R | 9 o/o 10 | 143 |

| | | | | | |
| --- | --- | --- | --- | --- | --- |
| Show Class | Apr 14, 2020 :16 | H | 4L | 1 o/o 6 | 100 |

| | | | | | |
| --- | --- | --- | --- | --- | --- |
| Show Class | Apr 14, 2020 :16 | H | 4L | 1 o/o 6 | 100 |

| | | | | | |
| --- | --- | --- | --- | --- | --- |
| Show Class | Apr 9, 2020 :15 | H | 4L | 6 o/o 6 | 91 |

| | | | | | |
| --- | --- | --- | --- | --- | --- |
| Show Class | Apr 2, 2020 :14 | H | 3W | 8 o/o 9 | 83 |

| | | | | | |
| --- | --- | --- | --- | --- | --- |
| The Tantivy Club Meet | Jan 11, 2020 :02 | H | 1L | 2 o/o 2 | 5 |

| | | | | | |
| --- | --- | --- | --- | --- | --- |
| The Veloce Show | Jan 11, 2020 :02 | H | 1L | 1 o/o 2 | 5 |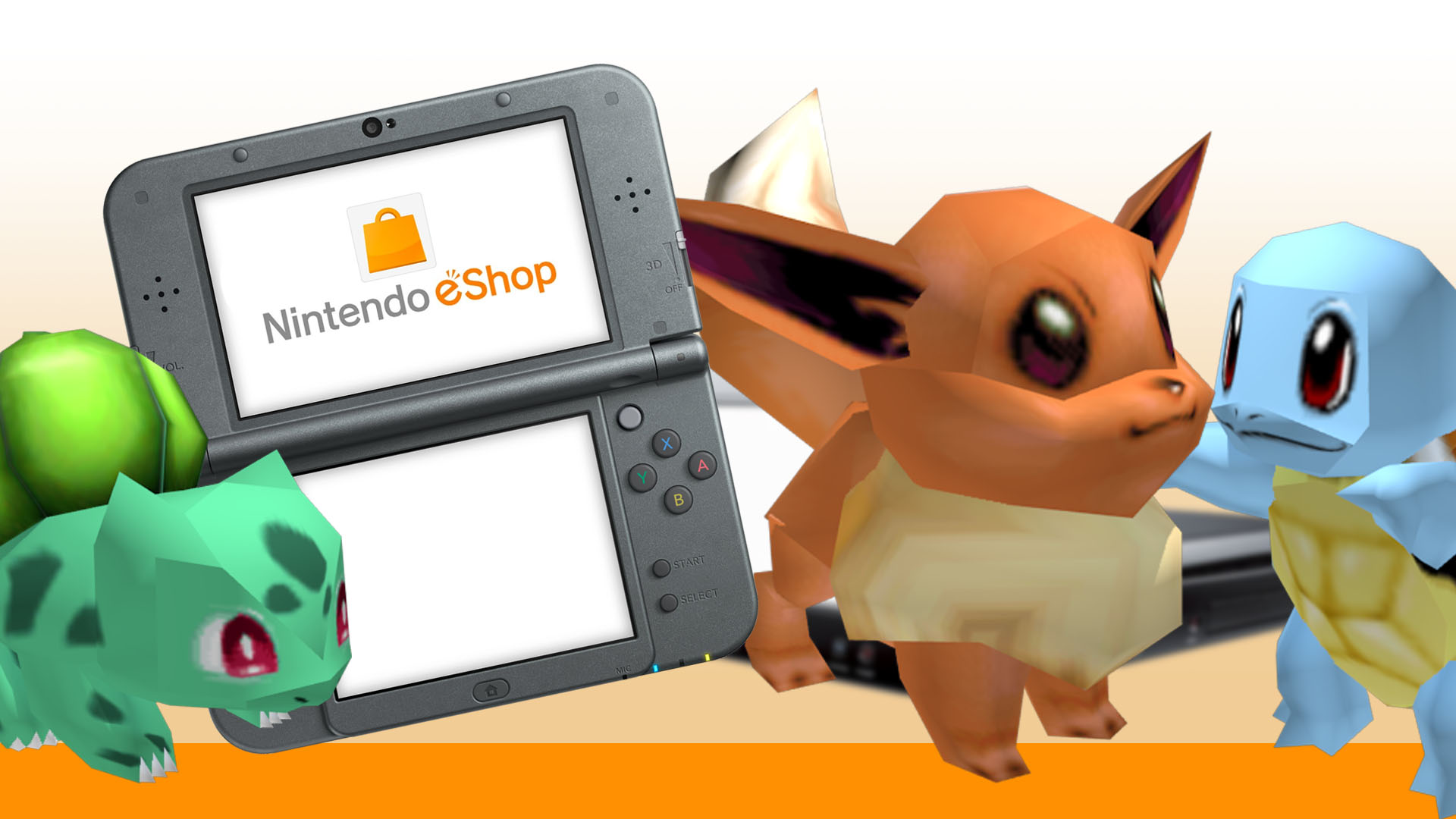 Game 238: January 11 2019 The Initials Game On
Game 238: January 11 2019 The Initials Game Show
Five burning questions as UNLV's football team (3-5, 2-2 Mountain West) prepares to play at San Jose State (2-6, 1-3) at 7:30 p.m. Saturday at CEFCU Stadium. Area scout Sam Summerville and Lauren Screeden break down the Bears No. 238 pick, cornerback Stephen Denmark. Download free hdmi cable to lanbackstage. "Stone Cold" Steve Austin without the Stunner is like a ship without a sail. Sure, it floats, but it's not quite as pretty to look at. Luckily, The Texas Rattlesnake did have the Stunner, one of the more iconic finishing maneuvers ever and one that proved as essential to his Superstardom as the chrome dome, those jittery middle fingers and gravel-gargling-twice-a-day voice.
Game 238: January 11 2019 The Initials Games
Game 238: January 11 2019 The Initials Game 6
You can add your initials or stable name, if the name you want is already taken. The # sign can also be used to automatically add the ID number to the horse name. Select 'Colt' as your gender.
778-238-4988 [email protected] Initially acquired a 25% interest in Greekkannabis via a share transfer deal with current Greekkannabis shareholders on Jan. Village Farms International.